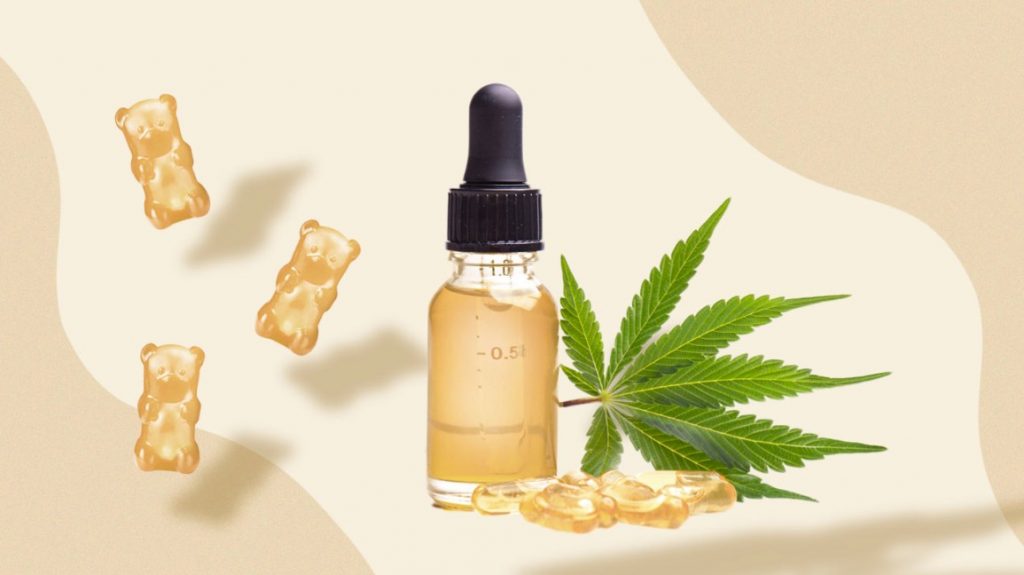 The legalization of cannabis farming in some locations has created a new and interesting market around the extraction, refinement, and sale of cannabinoid products. As a relatively new, developing market, it has been looked upon with both suspicion and interest by established and new businesspeople alike. This article intends to investigate the basic aspects of the business around extracting cannabinoids to help illuminate the workings and processes of this potentially lucrative field.
The Law
Obviously, the farming of cannabis and the production of cannabinoid products is not a practice that is legal everywhere. It is important to properly research the legality of this business before you take any kind of steps towards entering the field; otherwise, you could run into unfortunate legal issues.
The Business
Secure in the knowledge of the legality of cannabinoid extraction in your area; you can now turn your attention to the machinations of the business itself.
As with any business venture, it is important to understand the mechanisms behind the extraction of cannabinoids from cannabis itself. There are a number of methods to do so, but the most prevalent and popular methods are covered here briefly.
Solvent extraction focuses on the soaking of plant trimmings with a solvent, most commonly ethanol, which draws out useful compounds from the trimmings and creates a mixture of cannabinoids and ethanol. This mixture is then further refined to remove the solvent and other compounds, resulting in a concentrated oil.
Olive oil extraction focuses on the process of heating raw hemp to a specific temperature, which results in decarboxylation, and then adding this hemp to a natural solvent, usually olive oil. The solvent-hemp mix is then heated again to extract the cannabinoids. The olive oil is not evaporated like in normal solvent extraction, so the end result is not as concentrated. This technique is not commonly used commercially.
Steam distillation focuses on the use of steam to free the volatile compounds, i.e., cannabinoids, from the plant. The vapor, which is now full of cannabinoids, is then dried, and the resulting oil-water combo is separated.
The Equipment
Finally, you will want to consider the equipment necessary for cannabinoid extraction. As you now know, there are a number of methods through which cannabinoid extraction can be achieved, and each technique requires its own equipment.
Olive oil extraction is a relatively low-cost technique, and this transfers to the equipment necessary. The primary needs of olive oil extraction lie in securing a suitable storage area for its highly perishable product. In all likelihood, olive oil extraction is unlikely to be viable beyond a small business catering to a very select clientele.
Solvent extraction is somewhat more costly but still relatively cost-effective once you have acquired your starting equipment. Hydrocarbon extraction equipment is required for this technique as well as a healthy store of ethanol, propane, isopropyl, and other chemicals. Fortunately, all of these assets are becoming more and more readily available if one is willing to spend time searching and researching to ensure a good deal.
Steam distillation is also inexpensive beyond the initial cost to acquire the required equipment for the technique. This equipment usually centers around a large container for steam to filter through, connected to another area where the vapor is cooled and distilled without returning to the original chamber.