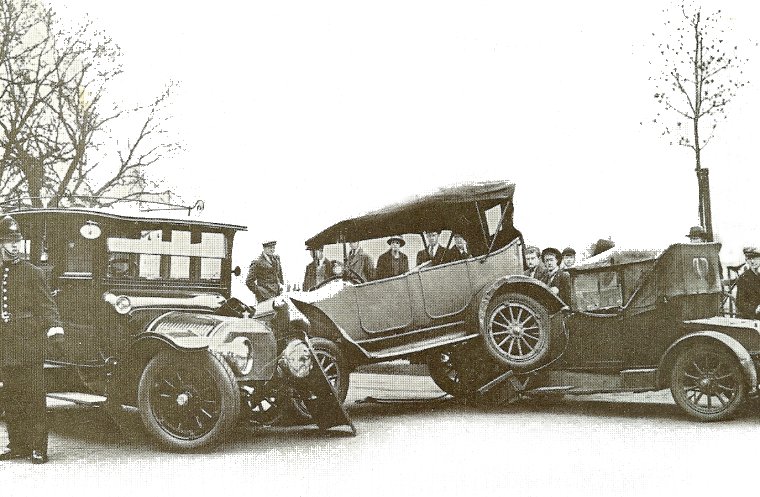 Auto insurance is an unavoidable expense that every car owner must endure. However, if you live in Columbus, OH there are some effective ways to lower the cost of car insurance. Here are six tips on lowering the cost of auto insurance.
Invest in a defensive driving course.
Insurance companies consider well-trained drivers to be less of a risk. Drivers who opt to take an accredited defensive driving course are usually provided with a discount by the insurance provider. A defensive driving course teaches valuable skills that enhance the on-road safety of the motorist. A more skilled driver will have a better chance of avoiding a car crash.
[youtube https://www.youtube.com/watch?v=YTa-fjHgEKY]
Check the vehicle's safety ratings.
The safety rating of a vehicle has a big impact on the cost of an insurance premium. Before selecting a new ride, drivers are advised to obtain an insurance quote for each prospective vehicle. High-priced luxury cars and fast sports cars usually have more expensive insurance rates. Stay away from car models that are known for having safety-related problems.
Lower the amount of coverage on low-value vehicles.
Paying for comprehensive coverage on an aging vehicle is often a waste of money. In some instances, the yearly cost of insurance may equal the value of the vehicle. Full coverage is usually more suitable for newer vehicles or classic cars that have a relatively high resale value. An insurance agent in Columbus will be able to advise car owners on the best approach to take.
Increase the deductible.
A deductible is the amount of money that a driver has to pay the insurance company before a claim can be obtained. Increasing the deductible will effectively lower the car insurance bill. This can lead to big savings for the drivers who are able to remain accident-free. On the other hand, accident-prone drivers may not want to increase their deductible.
Inquire about the available discounts.
Safe drivers are viewed as assets by the insurance company. This means that the drivers who have a clean driving record are eligible for discounts. Some of the other available reductions include multi-policy discounts, good student discounts, and anti-theft discounts.
Pay the entire insurance premium.
Instead of making monthly payments, Columbus residents can save money by opting to pay the entire bill at one time. If the driver chooses to cancel their car insurance policy in the future, their money will be refunded on a prorated basis.