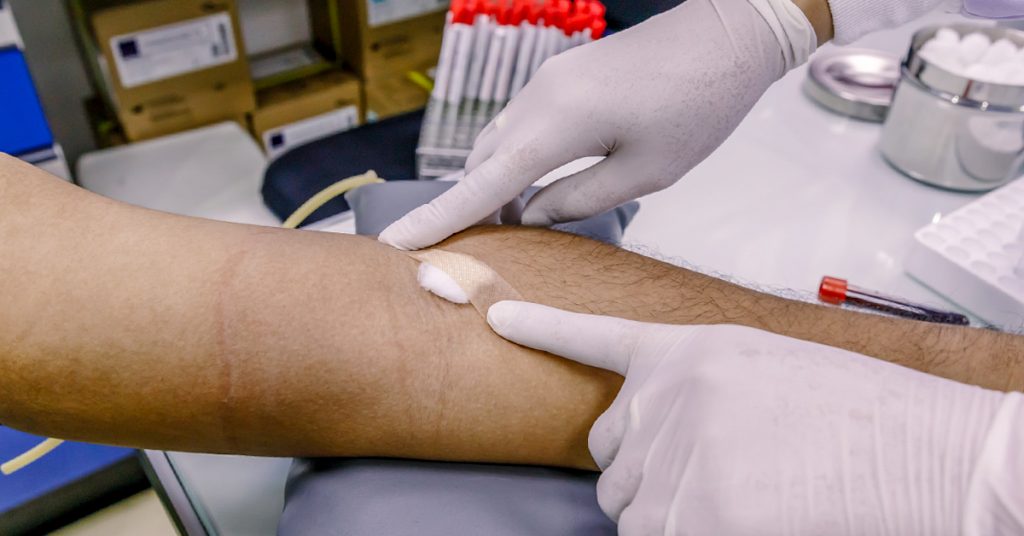 Every organization needs to grow and wants to dominate its own sector. Productivity, proficiency, and profitability are vital for any organization if they want to upscale their business and grow exponentially. SalesForce Automation delivers a new path that will drive your business to an unexpected level. That's why many organizations are seeking the help of sales force automation software as it can lift their organization to an upper level. SFA can be used by organizations like startups, SMEs, agencies & enterprises. SFA by SANeForcce is a comprehensive MR reporting software for the Pharma industry that is designed in a specific way to automate the accurate execution, ease out management and monitor the sales and marketing activities to power the field sales team with target-driven insights allowing to make efficient calls, sell more products, and record what's happening in the field at a flick of a switch. It offers 360-degree ultimate solutions of Pharma Sales Force Automation to the world's top pharmaceutical organizations with customized modules and 24×7 support.
By enabling customization according to the requirements of pharma companies, the sales team can enjoy a multitude of benefits. Pharma Field force software easily manages, maintains, and connects all information associated with the field force by monitoring the duties and route of the sales team. It helps behave as a centralized application for efficient sales administration.
Pharma Field force software is considered as an inclusive tool that helps keep track of sales collaboration and functions, offer customer relationship management (CRM), conduct online surveys for HCPs, integrate sample management, brand detailing, sales performance dashboards, and other similar information. Before choosing the type of SFA software for your company, it is necessary to first understand the features and how it will work for your business' growth. The main objective of the application is to retain and attract reliable customers. That's why it's recommended to select a system that comprehends the requirements of your new prospects and already existing customers.
What Are The Features Of Sales Force Automation Software For Pharmaceutical Companies?
Omnichannel support – Adopting omnichannel commerce strategies through SFA to support a customer-centric experience is essential for pharma growth. Omnichannel commerce connects the fine dots between all the channels providing customers a seamless and unique experience across all platforms.
Location-Based Marketing– SFA features proficient schedule visits based on location mapping. Essential tools include field force tracking and automation enabled with geofencing, geo-tagging, route optimization, and visit planning. Geotagging and Geofencing gives adequate insight into the location form where orders/tasks are submitted to ensure maximum productivity.
Field force management with Offline Reporting – It helps guide the field sales representatives to become even more productive and efficient by optimizing their routes, meetings, and upcoming plans for the day.  It generates and understands the leads better, finding leads closer to your sales reps enabling the field force to work offline.
So according to the changed scenario we can add
Mobile device support – SFA is robust enough to sync relevant data in real-time using GPRS/3G/4G, helping sales reps manage all the tasks without any hassle through many Android and iOS devices. But organizations should be quick enough to keep a check on the transformation from SFA to Mobile SFA.
Call center management – With SFA, your organization can deliver a consistent, efficient customer experience through its employees on every call when they have instant access to a 360-degree view of the customer. Agents have better access to tools and insights to close cases faster by working from a single source of truth on one integrated platform.
Task management – If a reminder in the account of the customer is set up, it automatically incorporates it with their calendar. This enables to see the past communications and data of the customer just in front as you expected. Then it will automatically be included in the account record, generating a brief history of entire interactions.
Therefore these features of Pharma Salesforce automation are useful tools for a medical representative to stay focused on the sale and close on more HCP's engagementHCP's engagement with information on fingertips. Enabling SANeForce's SFA can help your business rediscover its lost potential to sales, growth and more productivity.