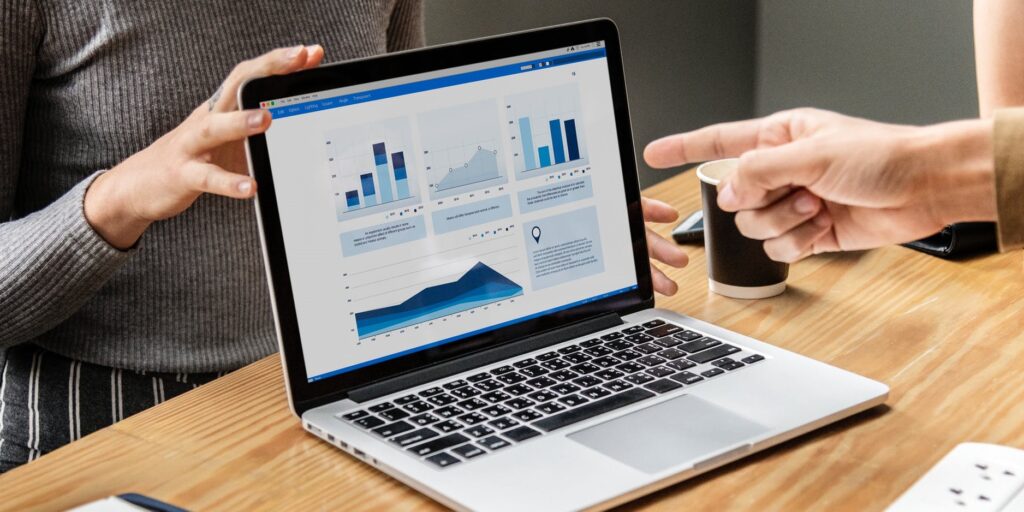 In the Netherlands, this past year, there were over 1.28 million small and medium-sized enterprises in circulation. This is a lot of small businesses in competition with each other, across a range of different industries, for customer interest and profit!
For many small businesses and start-ups, it can seem like an impossible challenge to grow a customer base, and develop your company further.
But, it's important not to feel disheartened. This article sheds light on 4 tried-and-tested methods to help grow your small business, and you're guaranteed to see results with these techniques!
Bolster your unified communications
If you want your small business to grow as fast as possible, it's vital that your UC systems are already exceptional. Customers depend on businesses for swift, helpful communication, and that's how they become loyal consumers! Loyal consumers are the recipe for commercial growth.
We recommend investing in the best business mobile telephony out there, of course, within your budget. This ensures that your small business – even if you're just a team of two – can easily communicate with each other (and to customers!) through a superfast network.
Use digital marketing strategies
We live in a digital world – it's unavoidable. In fact, most of us spend up to 12 hours a day in front of a screen. Consequently, if you'd like to grow your small business, digital marketing strategies could really lend a hand. Although there's no single marketing framework here, social media plays a significant part in your digital presence.
Consider building an online following on Instagram, Facebook, Twitter or LinkedIn. Informational, engaging posts are a great way to do this. You want to communicate the best values of your business, with the least amount of overwhelming text. Once a few followers begin to take interest, the rest will follow, and business will soon boom!
Seek out investment
Funding and investment can take a small business from a simple start-up to a massive conglomerate. All it requires is accessing the right finance for you, and making the active choice to seek out investment.
You could apply for a business loan through a bank, decide to crowdfund, court informal investors, or find the right venture capital investment. There are many options available to small businesses within the Netherlands.
It's important to remember that your small business is more than worthy of investment, and that you're bringing something special to the local economy! This will help you attract the right funding for your business.
Build the perfect team
Even if you're a self-employed, sole-runner of your small business, you should be thinking about the team members you'd like in future. Building the perfect team for your field is challenging, particularly if funds are limited, but it can be done, and it is a necessity! Hire the best people possible, with the most experience, and share responsibilities fairly throughout your team.
If you're struggling to build a good team to support your growing business, consider a consultation with a business coach. These business coaches can identify weaknesses in a business, and help smooth them over, so that growth is exponential.