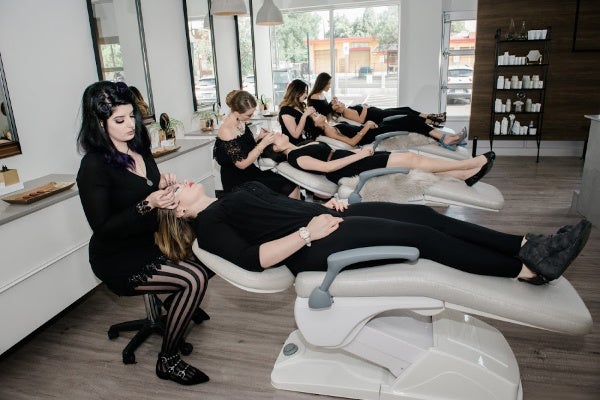 The internet has revolutionized the way we do business. From creating websites to using social media to promote services and products, the opportunities are endless. However, with the rise of the internet, so too have the risks – from cyber-attacks to data breaches, businesses need to ensure their IT infrastructure is secure and reliable.
As we've seen oh-so many times in the past, a failure to do this can result in monumental repercussions – both financially and reputationally.
Bearing this in mind, here are six tips to help you keep your business online and secure.
Invest in strong cyber security
Few would disagree that the most important thing you can do is invest in strong cyber security measures. This includes installing a firewall, antivirus software and malware protection, as well as regularly updating your systems. In truth, this is just the tip of the iceberg, and you should also make sure you have a plan in place for responding to any potential security breaches.
Keep your software up to date
Keeping your software up to date is essential when it comes to keeping your business online. Not only will this help protect you from potential security threats, but it will also help you get the most out of your IT infrastructure. Make sure you keep an eye on any updates and patch them as soon as they're available.
Particularly if you have several people within your business, now might be the time to consider mandatory updates – where there's no option to indefinitely postpone them! Trust us, there's a reason that software companies release frequent updates – it's the easiest way to deter cyber criminals.
Perform regular maintenance
Maintaining your IT infrastructure is another must-do. This includes everything from regularly checking for and resolving any system errors to backing up your data. It's also important to ensure all of your devices are running properly, so you should perform regular maintenance checks.
Utilize cloud services
Next, let's talk about the cloud. Not only does it provide more reliable and secure storage, but it also offers a wide range of benefits, such as improved collaboration, data sharing and scalability.
And, depending on what solution you opt for, it can also mean that all of your cyber defence systems are suddenly the responsibility of a much bigger technology company, who completely understands how to manage them.
Invest in IT support
Having the right IT support in place is something else which is essential for keeping your business online. Investing in a managed IT services provider can help you identify any potential system issues before they become serious, as well as provide help with any IT-related tasks.
Keep an eye on trends
Finally, it's important to keep an eye on industry trends. Technology is constantly changing, and it's important to stay up to date with the latest developments and how they could potentially impact your business. After all, who would have predicted all of the cybercrime news which has dominated the headlines over recent times, happening several years ago?