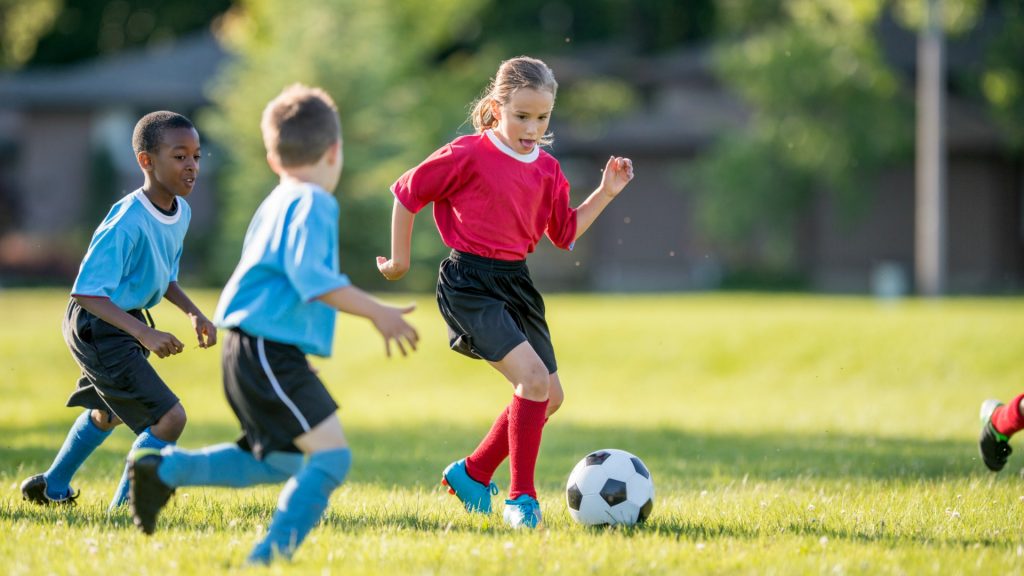 If you work in an occupation where you are on your feet all day long, then you know the struggle of finding the perfect comfortable shoe to wear to work. Whether you work as a manager in a retail store, a nurse in the emergency room, or a chef in the kitchen, finding a pair of shoes that you can stand in all day long is crucial.
Below are some of the top shoes people who find themselves standing all day say are the most comfortable and can be worn in multiple professions.
Dansko Professional Clog
If you need to dress in a business casual manner, then you'll definitely want to consider the Dansko Professional Clog to add to your uniform. While they are some of the most comfortable shoes on the market, they still look fashionable and can be paired with jeans, trousers, skirts, and dresses.
New Balance 608v5 Sneakers
New Balance was previously considered a "dad sneaker" but has since been popularized by Generation Z. What was once a shoe almost nobody under the age of 50 would be caught in is now trendy and stylish, which is great news for those who stand on their feet all day.
These sneakers are extremely comfortable, and breathable, and are especially loved by nurses for their anti-slip soles and stylish look.
Dr. Martens 8053 Oxford
If you're working in a professional setting or even in a kitchen and need a stylish shoe that also protects your feet from spills or sharp objects, the Dr. Martens 8053 Oxford shoe is what you've been looking for.
With AirCushion soles, you'll feel like you're walking (or standing) on a cloud. They are also slip-resistant, which is great if you're working in a place where spills are likely to happen.
Blundstones BL 500 Original Chelsea Boot
The most comfortable shoes don't always have to be sneakers. These Chelsea boots also fall into the category of high-quality comfort shoes that people who stand all day love. They are especially great for fall and winter as they can dress up your outfit and be worn casually.
Easy to slip on without any lacing, the Chelsea boot is a staple every woman should have in their closet.
Skechers Arch Fit Sneaker
If you're searching for bunion relief, these monomesh knit sneakers are exactly what you need. The Skechers Arch Fit sneaker forms around the shape of your foot and are extremely breathable, which is great if your feet tend to sweat during the day. They are also lightweight and a slip-on style, so there is no chance of falling over untied laces.