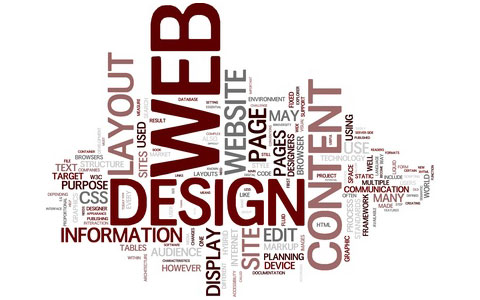 If you are planning on building a website for yourself or for someone else, be aware that there are certain steps that you need to take in order to ensure that you will create the best website for your needs.
These days, you do not need to be a professional web designer or web developer to create a website that works and looks great. And you don't need to invest in a lot of really expensive software either. With the tips below, you can build a website for any purpose with greater ease.
Start by Choosing a Platform
The first thing that you can do when building your own website is to simply research the various website platforms that are available. Once you get a good idea of what is out there and what your options are, you can determine which one is the appropriate one for your specific needs. For example, WordPress, Blogger, and OnSugar are great options if you are building a blog. If you are looking for something that is a little more universal and appropriate for a small business, there are also free platforms that are great for those who are just starting out.
Get a Domain Name and Find a Hosting Company
Before you can even start designing your website, you will need to determine what the domain name will be. Make sure the name that you want to use is available, and then purchase it to reserve it for your own use. Once your domain name has been bought, you can then search for a hosting service, which will provide you with the server that will keep your site up and running at all times.
Use Website Designer Software
Getting your hands on the right website designer software, especially those created for beginners, is a great way to overcome the challenges of HTML and CSS. It is also the ideal alternative to free platforms like WordPress. Instead of having to learn these HTML and CSS inside and out, you can get by with little to no knowledge about them if you choose the right design software. You can easily create your website by dragging and dropping design elements, resizing, clicking, and more. Just be aware that website design software can be expensive, so do your research into the options that are available before purchasing the one that gives you the tools you need to succeed.
Think About Your Branding and Your Content
In addition to the technical side of building a website, you also need to think about the overall branding, as well as the content. Narrow your vision prior to launching your site by thinking about your goals, your audience, and user needs. Then boost your content's success by hiring a company like Click Intelligence to help you implement SEO strategies that will garner more attention and traffic for your site.
Now that you know a little bit about what it takes to build a website from scratch, what are you waiting for? As you can see, there are many tools available to help even the most novice designer and website builder today.