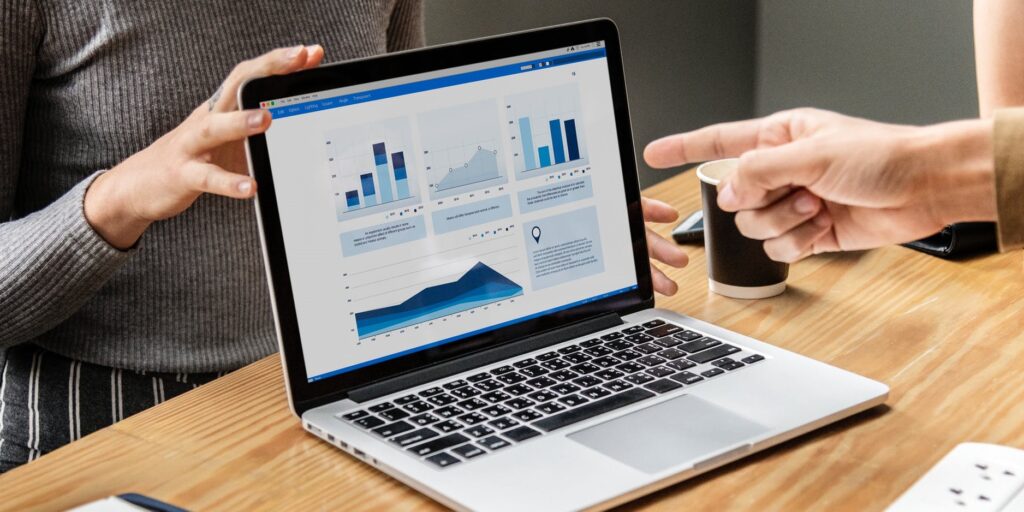 The number of online purchases is growing every year, and more and more buyers pay for goods and services using bank cards or electronic wallets. Special tools are required to carry out such operations. If you have an e-commerce, gambling, online dating, brokerage, or travel business, you will need a high-risk merchant account.
Definition
A merchant account is a specific account that allows you to accept payments from Visa, Mastercard, American Express bank cards, and customer bank accounts via the Internet. There are two types of them: low-risk and high-risk. Companies that use the former are least susceptible to threats from fraudsters, less likely to encounter dissatisfied customers, and operate in a secure area. High-risk companies have to deal with scammers and unhappy clients on a regular basis, which is why banks and financial institutions tend to offer them higher interest rates and put forward more demands.
Merchant Account Benefits
Merchant account providers usually also offer additional merchant features, that grants businesses some undeniable advantages, such as:
Round-the-clock service;
Ability to accept any currencies;
Fast speed of payment processing;
Customers can use any payment method;
The financial information of buyers is reliably protected;
High-quality customer support.
All this allows you to increase your client base and even go global. With such an account, you will always be ready to expand your business.
Merchant Account Requirements
Merchant registration is a step-by-step process. The list of requirements may differ depending on the service provider you pick. It usually includes the following items.
1. Business bank account
It is required to keep your personal and business funds separate, so you should have a business account. You will receive customer money into your business account shortly after payments are made. Also, it is from this account that interest for chargebacks will be taken. Make sure that the balance on it always remains positive.
2. Business license
Like other corporate documents, a license may not always be required, but it should be provided in most cases. Business permits may differ depending on the industry, region, and local parameters such as the business type and the number of employees. Check with local government and service provider requirements for obtaining a license.
3. Payment methods
Before starting a business, you should decide which brands of bank cards you would like to work with. To do it, you need to analyze your target audience and understand which methods are most convenient for them. Be sure to check your local payment instruments to help you reach customers from your area faster.
4. Application
As part of the underwriting process, the application carries detailed information about you as the business owner and your company. The content may vary, but often you will be required to provide your bank account number, tax ID or EIN, contact information, beneficiary details, the number of payments you process (current or planned), and so on.
5. Site
The site should contain a full description of the goods or services offered by the company, including all available payment methods, current prices, a detailed description of ordering methods and exchange conditions, as well as refunds, brand policy in working with confidential users data, and full company info. Also, the site should have an authorization and registration section.
6. PCI DSS compliance
Since you plan to process online payments, you are responsible for keeping your customers' confidential financial information safe. It is to ensure the security of sensitive data that PCI DSS requirements were invented. To open a merchant account, you need to prove that your site meets each of these twelve requirements. You will also be required to verify this compliance every year.
7. Other documents
In addition to your application, license, and bank account, you may be required to provide many other documents. For example, it can be a business plan, marketing materials, privacy policy, company credit history, memorandum of association, and so on. Get your tax returns in order before filing.
Merchant Account Setting Up
The process of opening a merchant account is not complicated, but you will need to collect a fairly large number of various papers. The above list of requirements is far from exhaustive. It can differ from provider to provider, so make sure your business matches them before filling out the paperwork.