Your wedding will probably be one of the biggest days of your life and you certainly want to remember it for many years to come. If you are in the middle of planning your wedding you are probably already aware of the sheer amount of tasks you have to put together to make your big day happen. Even though there are so many things to get into order, it is important not to neglect the process of choosing a great wedding photographer. A good wedding photographer will hold the key to making your big day even more special and ensure that the memories last even longer then you expected. Your wedding day will be fairly chaotic and it will go by so quickly, therefore it is important to have a great wedding photographer who will know how to catch every moment.
Unfortunately choosing your perfect wedding photographer can be a fairly complex process. There are a lot of questions and criteria that a photographer needs to meet for you to hire them. If you are completely stuck and don't even know where to start, don't worry! We have developed a comprehensive list to help you find the perfect wedding photographer.
(Important Note: You mustn't be stingy with your wedding photographer budget. What you give is what you get, so if you are looking for a high quality wedding photographer you need to be prepared to put in the extra $$$!)
1. Decide your style
Before you even start to look for a wedding photographer it is important that you and your partner decide on the style of your wedding. The style of your wedding will have a direct impact on the style of the photographs. Also, once you have decided on a style, it will make choosing a photographer that much easier because you can find a photographer who is an expert in the style you want.
2. Research and interviews
Once you know your style you can then start doing your research on potential wedding photographers. Researching local wedding photographers can be overwhelming because there are so many out there but it is important to go through most of them, looking at their photographs and blogs (if they have one). In the research stage you can and should judge a book by its cover. On a website the photographer will be showcasing the best of the best, so if you don't like those photographs eliminate that candidate. After your research you will have a better idea on the type of wedding photographers you would like to interview. You should also try to set up a couple of different interviews, as this allows you to have a greater choice when making the final decision.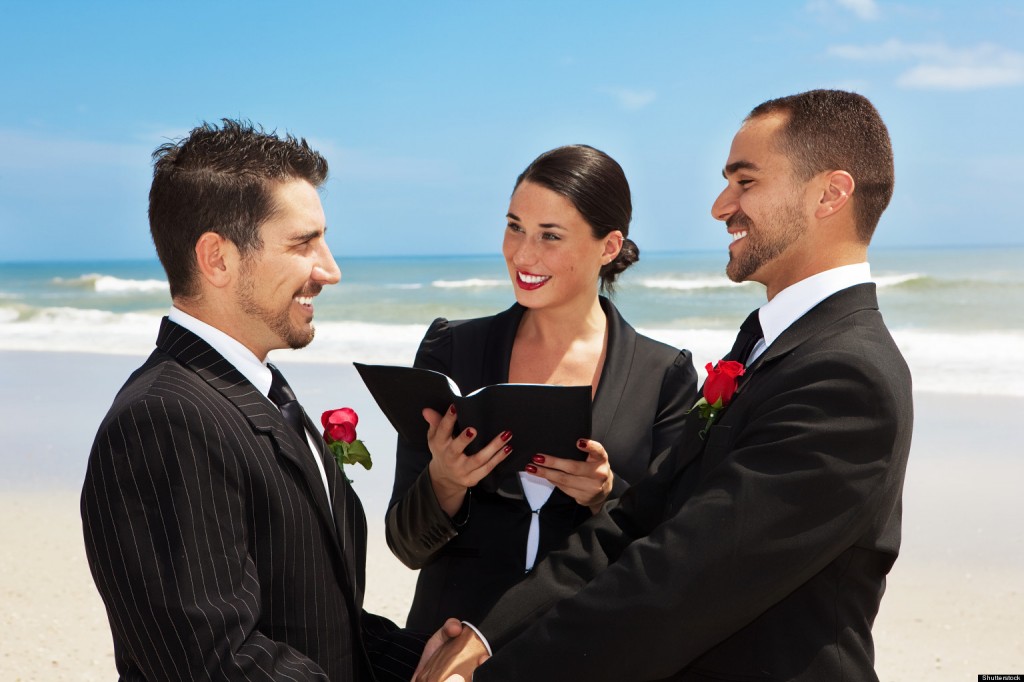 3. Review previous wedding albums
You should always ask to see a wedding photographers previous wedding albums and even ask if they have any references or testimonials. Looking at their previous work in detail is important because it will help you determine whether or not you think this photographer will capture your wedding in the best possible light.
4. Choose a wedding photographer
Once all the above steps are met you will be equipped to make the most informed decision possible. You should choose a wedding photographer that also blends well with your personality, that way it limits the possibility of a clash on the big day. It is important that you discuss all the ins and outs of the day to ensure the photographer is on the ball. If there is anything in particular you are worried or concerned about you should talk to the photographer. A good wedding photographer should always be able to answer all your questions and keep you calm.